Launch Your Business Today With Our Cafe Mugs
Are you opening a new cafe or restaurant and in need of great quality coffee mugs? At MugsOnly, we supply a range of perfect coffee mugs for those coffee lovers.
Our 'cafe range' mugs come in different sizes and designs; big and small, curved and round, thick and thin. They are of great quality and suit any cafe or restaurant you own. Our team can design these mugs to fit your desired patterns and colours. As well as custom printing your company name and logo too. This will showcase your brand directly to your customers when enjoying your great cup of coffee.
Cater for your customers and order our 'cafe range' coffee mugs today and notice the difference!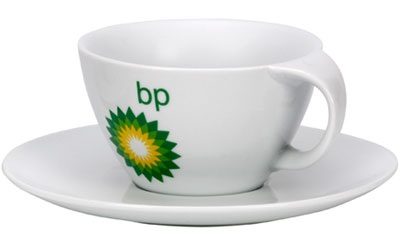 22 May, 2015
The Mugs Only Team