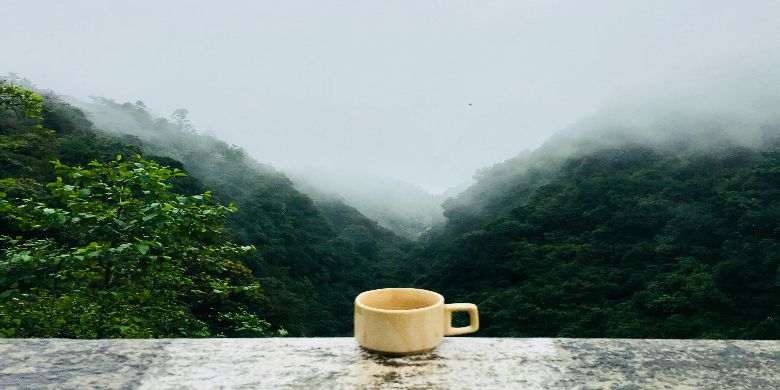 31 January, 2019
Let Your Customers Start Their Morning Routine With You
Morning is the best time to kick off your day, and we should be very critical on how to start it. Many people develop their morning routines based on the lifestyle they have. Some of us start our day as the sunrise, and some start their day during the night. No matter what time we start our days, one thing doesn't change.
A cup of hot drink is consistent and always a great idea.
It's everyone's part of a morning routine. The way we start our day is very crucial, it will either make or break our day. If you're a business person, you might want to be part of the morning routine of your customers and clients by giving them gifts like our broadway shape coffee mug. These are two-tone mugs with a D-handle and can store up to 290ml.
Turn our mugs into an inspiring item by customising it with your name and logo including a morning message they can carry the whole day.
Beautifully customised mugs can surely set our mood.
Order our mugs now in bulk and share it with more people!
The Mugs Only Team