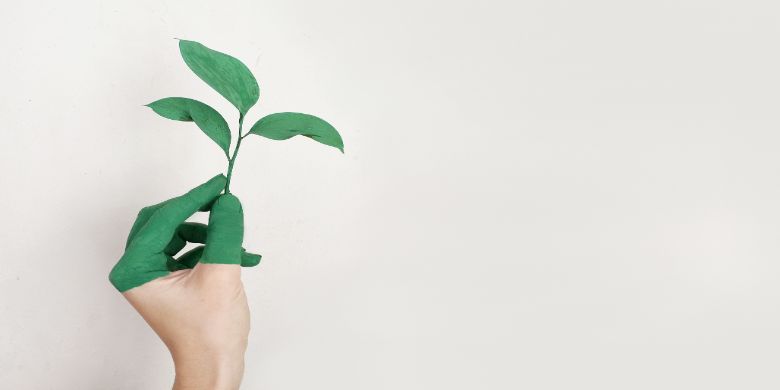 18 January, 2019
One Of The Best Sustainable Gift Items
One of the best gifts you may give to people who are practising a zero waste lifestyle is something which they can use for their campaigns.
Zero waste lifestyle is a great campaign that teaches people to use sustainable products which may be used at home and for personal use. It is an excellent campaign that makes us realise to conserve the resources we have.
If you are part of a group which upholds the sustainable living, we've got exciting giveaways for you. A lasting gift is the best present anyone would love to have. Gifts which won't add to the tons of waste people produce every day, and our reusable mug is always a great idea.
We usually start our day with a cup of drink, and sometimes when we're running late, we'd instead take our drink on our way, and our thermos mug can save the day! The cups we supply here at MugsOnly are perfect gifts you may give to your team and the people around that you want to influence for sustainable living.
The cup can store up to 450ml, comes in the colour silver, and may be customised. Engrave a striking slogan of your campaigns on it including the name and logo of your organisation to make it an excellent tool for your branding. The mug can keep the temperature of your drink, so it is perfect to take it with you when your running errands.
Order our custom engraved mugs now in bulk and share it with more people! We wish you the best for all your campaigns!
The Mugs Only Team