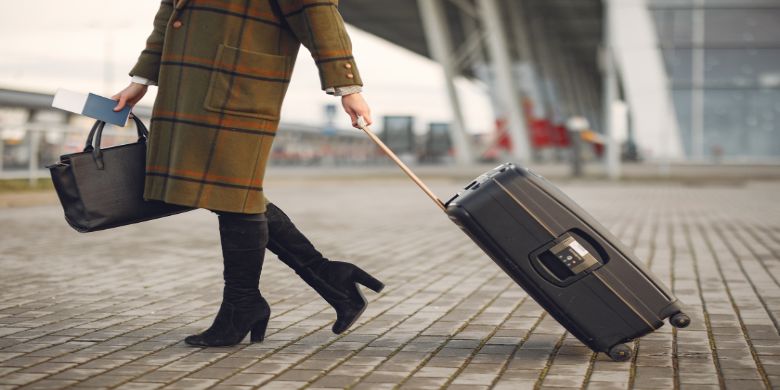 31 October, 2018
Send Your Advertising Message To Your Customers During Their Travels
Are you managing a travel and tour company and looking for useful giveaways you may give to the people who entrust their tours on you? You can never go wrong with our coffee travel mugs!
Coffee mugs as promotional gifts have never gone out of style because it's an excellent channel where you can send your message to your customers. The coffee mug we supply may be customised by printing or engraving your company name or logo on it. It has impressive features including its double isolation which keep the beverage in its ideal temperature.

If you have a travel agency or an airline, our custom engraved mugs are great promotional tools for your customers who are trusting you for their safe trip as they discover the wonders of the world in their travels. Gifting these mugs to them will surely give a lasting impression to anyone because it is beneficial, it may be used as a display at home like a souvenir, or make it as go-to mug which can be kept in a bag and get it out whenever you need it.
Order it now in bulk and distribute it to your customers and potential clients and business partners.
The Mugs Only Team