The Perfect Day To Day Coffee Mug
Stop buying overly expensive mugs that end up going to waste. Many of us think it's best to buy expensive mugs because we seem to think that they will last us longer and won't chip or break as easily. This statement is false. Doesn't matter what type of mug you buy because at the end of the day, we can still drink out of it.
At MugsOnly, we provide a range of inexpensive mugs that come in different styles, sizes and designs. Though we supply over 200 different types of mugs, our best selling mugs are our 'promotional coffee mugs'.
Promotional coffee mugs are the perfect promotional gift product for your next promotional or marketing campaign. These mugs can be personalised with your businesses name/logo or your specific campaign design. Even though they're hell cheap, these mugs are of great quality - made of ceramic - perfect day to day coffee mug. So settle for cheaper with our 'promotional coffee mugs' today.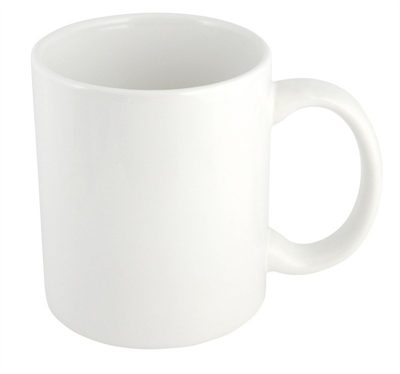 21 July, 2015
The Mugs Only Team