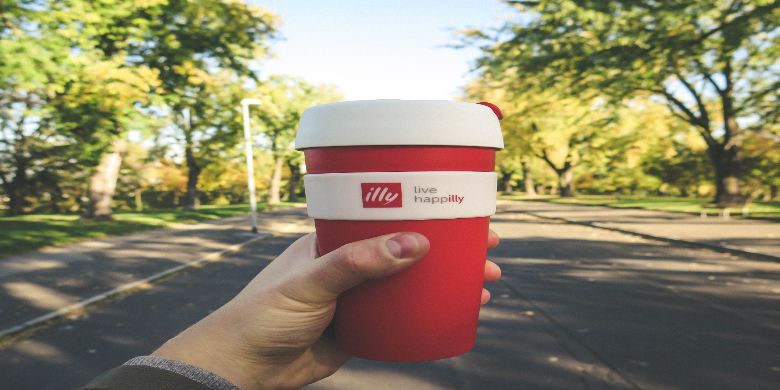 7 February, 2019
The Sleek Custom Vacuum Travel Mug We've Been Waiting For
If you have a coffee shop and invited in a conference about how to improve your services at your shop, you might want to grab this opportunity to meet other people and share your brand with other people.
Nothing is more fulfiling than sharing our craft with other people. It's like sharing all our hard work to put up a dream into reality.
Being in a place where you meet people who have the same burning passion as you can spark joy on us. It will surely inspire us as we exchange sentiments to people who are taking the same path as we do, and an exciting gift is always a good idea to remember the connection.
MugsOnly is here to provide you with the giveaways you may give to the people at the conference you're attending to show your gratitude and at the same time build a wider audience for your brand. This mug is made from of stainless steel with double walls to keep the temperature of your drink. Worry no more because even if it's stored in the bag, it won't spill because they are secured with a screw on lid.
You may wish to customise the mug and print it with your brand name, logo, and an inspiring message that would always remind them of you.
Order now in bulk, and share it with more people.
The Mugs Only Team