Unlimited Customisations Means Better Choices
At MugsOnly, we provide our customers with a HUGE range of diversified mugs. For example, we cover the categories of
Cafe Range Mugs
Coffee Mugs
Coffee Sets and Plungers
Metal Mugs
Paper Cups
Photo Mugs
Plastic Cups
Travel Mugs
Our newest and greatest product are our paper cups. All of our paper cups can be custom printed to suit your particular
theme
event
function
tradeshow
exhibit
With such a great variety of paper cups and unlimited customisations available for you to choose from, these bad boys will blow your mind!
One of our most popular selection is our 237ml Double Wall Paper Cups. These 237ml Double Wall Paper Cups are ordered by many small cafe businesses around Australia. Why? Because these cups provide your business with
Your name and logo.
Slogan/ slang word.
An appropriate size for your customers to enjoy their hot beverages.
Great appearance as these paper cups look amazing when all your information is printed on.
Provides you heaps of advertising exposure with the full wraparound print.
A cost effective way to bulk order an important appliance for your cafe.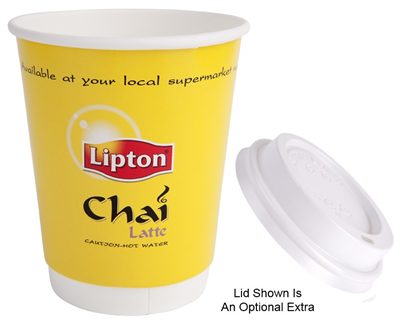 30 September, 2015
The Mugs Only Team